Buddha Magic – Thai Buddhist, Animist, and Necromantic Sorcery Revealed
Occult Practices, Deities and Myths, Thai Amulets, Deities Explained, Sak Yant Tattoos, Sacred Geometry, Necromancy, Animism, Kata Chanting, Thai Buddhism, Thai Buddhist Master Monks, Vlogs and Documentaries on Buddha Magic, Biographies, Amulets, Buddha-Dhamma, Sak Yant…..
Buddha Magic (Puttasart), is a form of Occult Practice in Thailand, perhaps comparable to the Tibetan Vajrayana Buddhism in the sense, that Magical Ritual is used along with spell casting (Incantations and Evocations in the form of Chanting), and Sacred Geometry design for inscription of magical spells (known in Thai as 'Yant'). 'Saiyasart' is Purely Occult, and can be white gray or black magic, but Puttasart (Buddha Magic), is solely focused on using Buddhist Sutras, Auspicious Blessings, White Magic for Healing, and Invocations of Auspicious and Compassionate Deities and Powers.
If a Yant Design for example, uses purely Buddhist Sutras for the inscriptions, and Buddha Images, or transmits a Dhamma Teaching within its design, or auspicious blessing or prayer of reverence to Buddha, then is it 'Puttasart', or 'Buddha Magic'. Whereas, if the Inscriptions contain inauspicious, rude, or spells aimed at personal gain or control over others, with or against their will, then it is to be classified as 'Saiyasart' (Sorcery). All forms of Occult Sorcery, Necromancy, and Auspicious Buddha Magic can be found practiced to this day in Thailand, but many of the more ancient traditions, and specific methods used by various lineages, such as the  many lineages and cultures of the Thai Lanna Northern Hilltribe Sorcery traditions, are slowly becoming lost to human memory. For this reason, Ajarn Spencer Littlewood decided to try to translate and reveal as much about Thai Buddha Magic and Occult Sorcery, Animism, necromancy, Amulet making and empowerment, and Thai Buddhist Traditions, Beliefs, Practices and Rituals, for posterity, and to give those who follow after him a base of study to continue his work after his death, in the hope it will continue to be preserved and expanded upon.
Buddha Magic Publications
Books, Magazines, and Ebooks on Buddha Magic.
Buddha Magic TV
The Official Channel of Buddha Magic Multimedia & Publications. Thai Buddhism, Animism,  Buddhist, Animist and Occult Amulets, Necromancy, Thai Lersi Hermits. Kata Chanting Tutorials, Thai Legends and Ghost Stories,
Enjoy Our Channel and learn about the Inner Secrets and Sciences of Thai Buddha Magic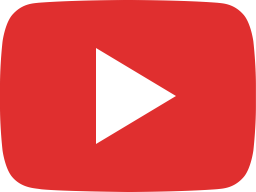 Kata for Amulets of Luang Por Ding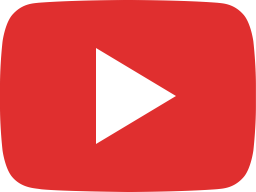 Kata Bucha for Shiva & Thai Amulets in his Image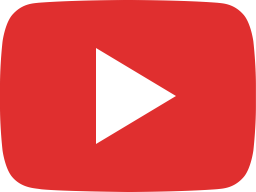 Buddha Magic 10 percent off Ebook Megapack 7 Issues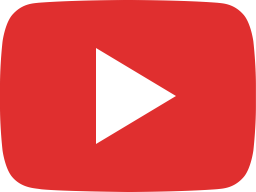 Katha See Pheung Ma Saep Nang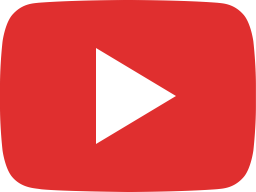 Thai Buddhist Prayer ask forgiveness from the Triple Gem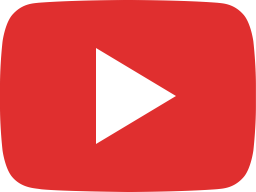 Kata Bucha Ajarn Chum Chai Kiree & his amulets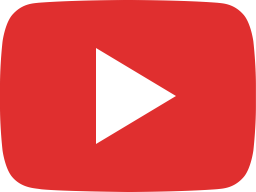 Kata Bucha Pra Upakut - Pra Bua Khem Buddhist Chanting Tutorial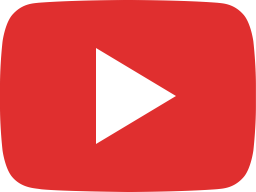 Kata Phra Sivali 7 Day Chanting คาถาพระฉิมพลี๗วัน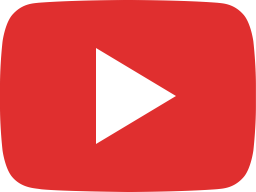 How to Pray to King Rama 5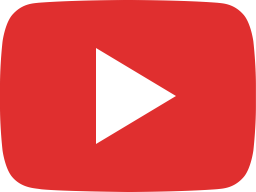 Pra Luang Por Parn Wat Bang Nom Kho Amulets Pt 1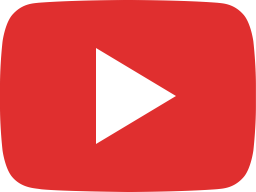 Somdej School 1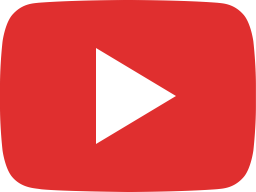 Kata Pra Nakprok 2 Saturday Birthday Buddha Prayer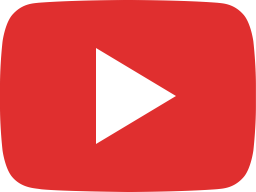 Kata Pongan Pai for Sak Yant Warriors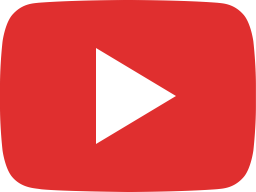 Thai Kata for Birthday Buddhas - Friday Buddha Posture of Consideration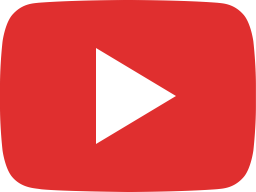 Kata Bucha Por Kroo Ruesi Paetchalugan Version 1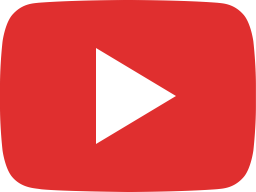 Kata Yant Duang Pra Uposot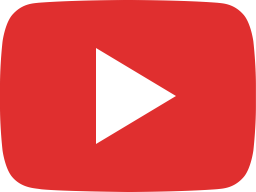 Kata Chants for Praying to Hanuman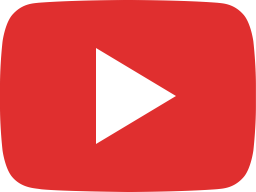 Kata Bucha Paya Moo Tong Daeng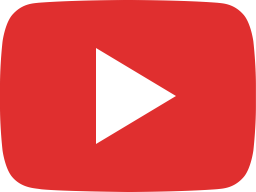 Kata Khor Porn Bucha Ai Khai Dek Wat Chedi.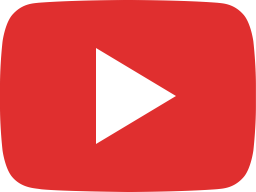 Kata Bucha Luang Por Opasi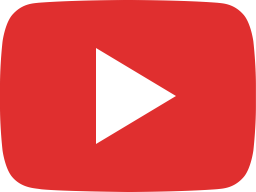 Kata Bucha for Chanting to Singha Lion Amulets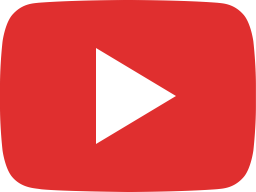 Kata Bucha for LP Khui and his Amulets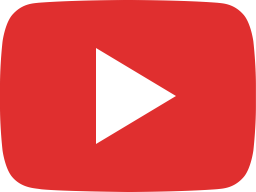 Kata for Takrut Maha Jakkapat Power Amulets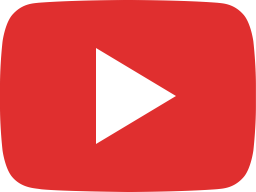 Kata To Remove Curses Made and Received - Karma Yoga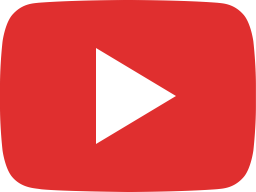 Kata Lanna Bucha Takrut Jampa See Dton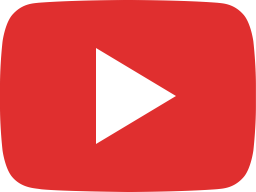 Kata Bucha Luang Por Tan Jai Buddha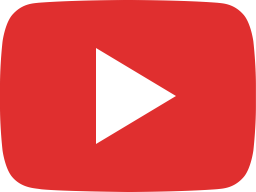 Kata Bucha Lek Lai Luang Por Huan Wat Putai Sawan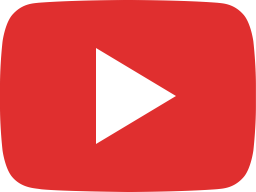 How to Chant Kata Pluk Bucha Palad Khik Jao Choo

Thai Vipassana Kammathana Buddhism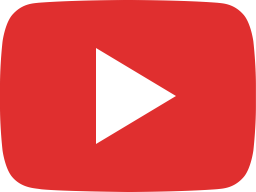 How to Become Enlightened; Stream Entry 1 of 12 - Luang Por Ruesi Ling Dam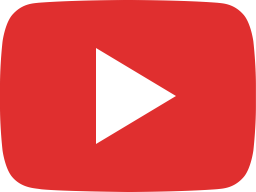 How to Become Enlightened; Stream Entry 2 of 12 Luang Por Ruesi Ling Dam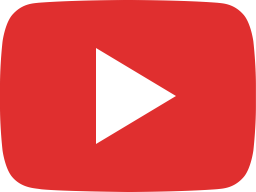 How to apply the practice of the 4 Right Exertions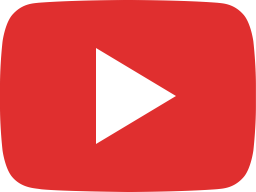 Paticcasamuppada Pali Version - Chanted by V. Srima Radtanayaka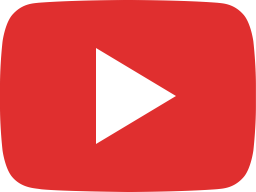 Tudong Tales Luang Por Ruesi Ling Dam & Luang Por Parn 1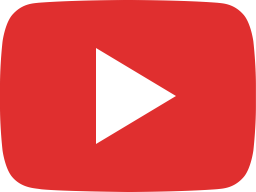 Luang Phu Doon Dhamma Parable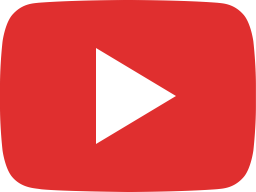 3 Mind Poisons; Greed Anger Ignorance, & the Good Monk with a Bad Habit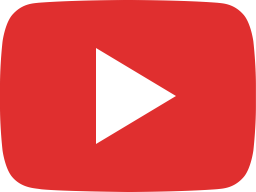 Tilakkhana - 3 Marks of Existence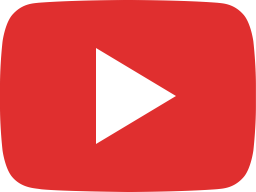 Vipassana Kammathana Practice Seeing Suffering the 1st Noble Truth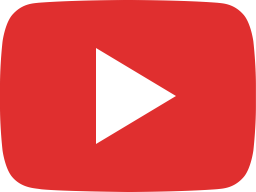 Dealing with Anxiety - Thanissaro Bhikkhu (Ajarn Geoffrey DeGraaf)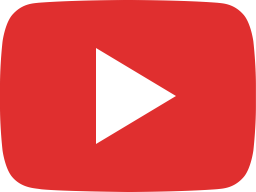 A Voyage Within the Portals of the 5 Aggregates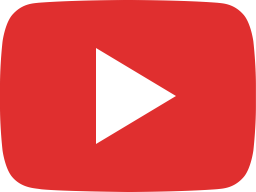 Patikul Namasikara (Asubha Bhavana) - Contemplation of Corpses Vipassana Buddha Magic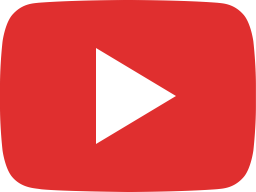 How to meditate without falling asleep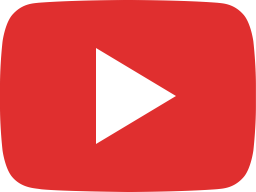 Heart Mantra of the Philosopher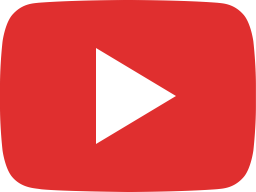 02 Guided Breath Meditation (with guided exit) \ \ Thanissaro Bhikkhu \ \ Dhamma Talks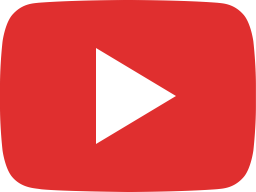 Elementary and Not Self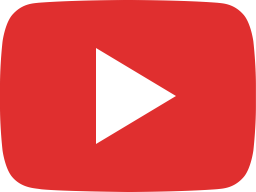 The Ultimate Test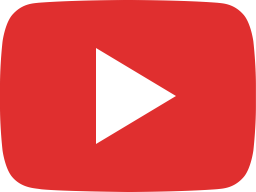 Our Mind is not our Friend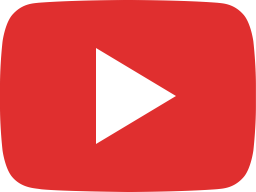 A Piece of Equanimity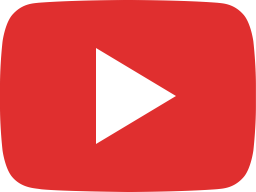 Understanding Stream Entry and the Fetters 01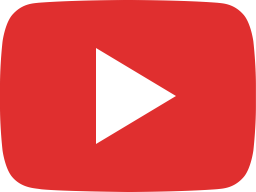 Persistence Dhamma Teaching 110807 Thanissaro Bhikkhu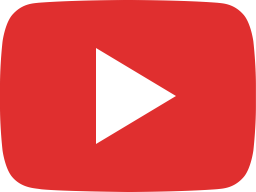 Vipassana Pt. 3 Vol. 1 Why the 3 Marks of Existence are Hard to Perceive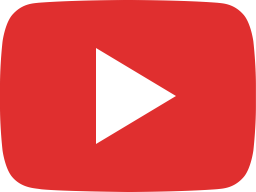 How to Practice Vipassana Pt 2 Vol 1 - Ten Benefits of Vipassana Practice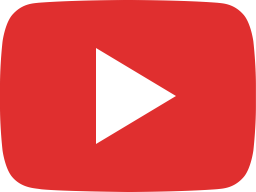 What We Need To Know About Buddhism Pt 1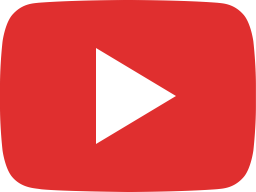 Vipassana Pt 1 Vol 1 How to Practice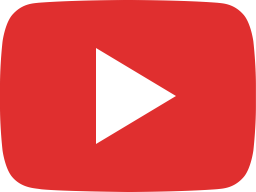 Aviccã Wrong View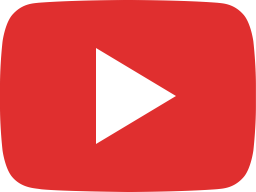 Practicing Sīla - Theoretical and Manifest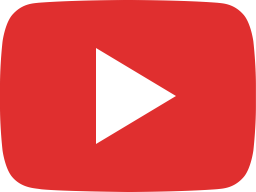 The Five Recollections -Buddhist Chanting (Thanissaro Bhikkhu)

Khom School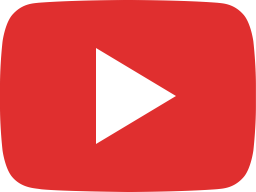 Khom School First Group of Consonants - Ga Wak - Thai Khom Sanskrit Script Lesson 1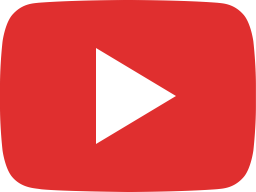 Khom School Second Group of Consonants - Ja Wak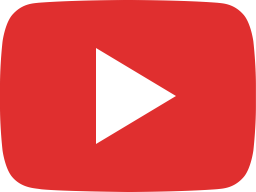 Floating & Sunken Consonants in Khom Ga Agkhara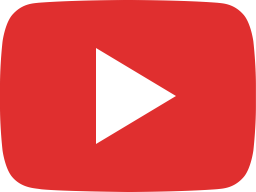 Khom School Vowels Part 1 - 'Sara Loi' (Floating Vowels)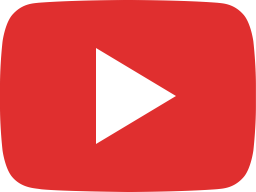 Yant Trinisinghae Explained - Incantation and Numerology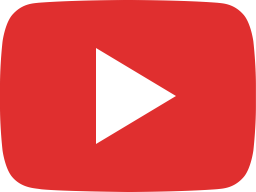 Kata Sak Yant Mongkut Pra Putta Jao - Buddhas Crown Yantra Chanting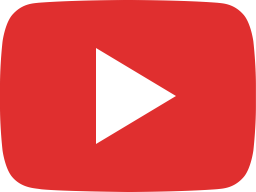 Maudgalyayana Yantra Magic Spell for Bone Healing Potions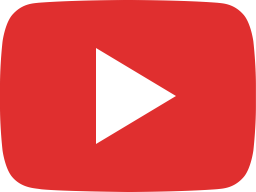 Sak Yant Foundation Presents Yant Putta Nimit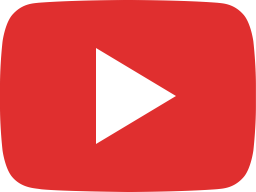 Yant Takrut Na Hua Jai Suea - Heart of the Tiger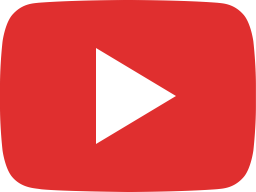 Magical Inscription of Tiger Wicha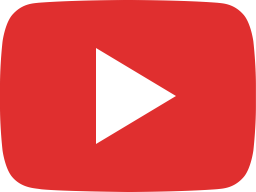 Yant Putsoorn 5 Dhyani Buddhas Yantra Explained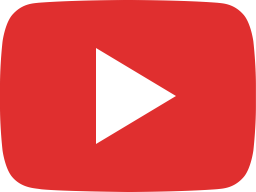 Yant Putsoorn design revealed - Sak Yant Foundation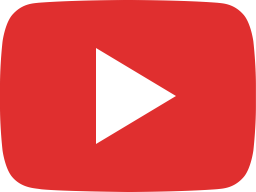 Yant tri naedtra short demo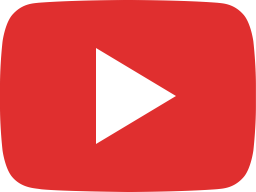 Yant Pratap Hlang Pra Pirab Protective Sealing Spell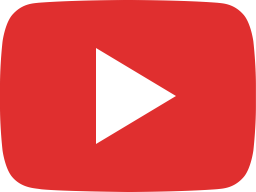 Yant Na Dtalok Ha Yord Tutorial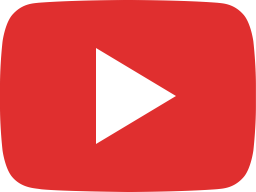 Reading Khom Sanskrit Vowels and Consonants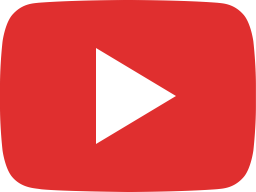 Khom School 1