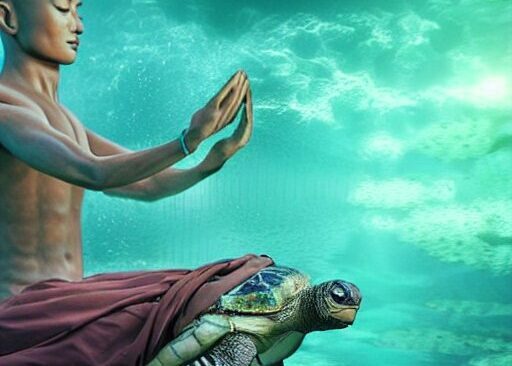 Kurma, the Tortoise or Turtle, holds great significance in Hindu iconology as the second incarnation or avatar of Lord Vishnu, one of the principal deities in Hinduism. The story of Kurma is intricately woven into Hindu mythology and serves as a symbol of divine intervention and cosmic harmony.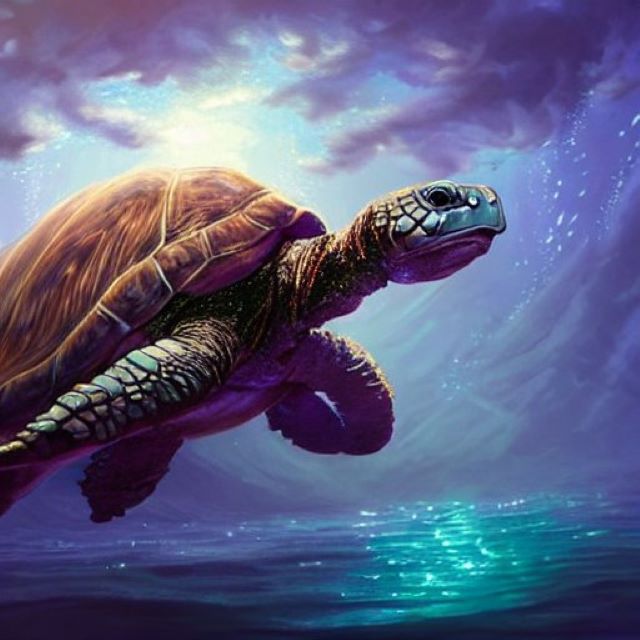 According to Hindu scriptures, the gods and demons once joined forces to churn the cosmic ocean in search of the elixir of immortality known as Amrita. However, they soon encountered a problem—the churning process was so intense that the mountain they used as a churning rod, called Mandara, began to sink into the ocean.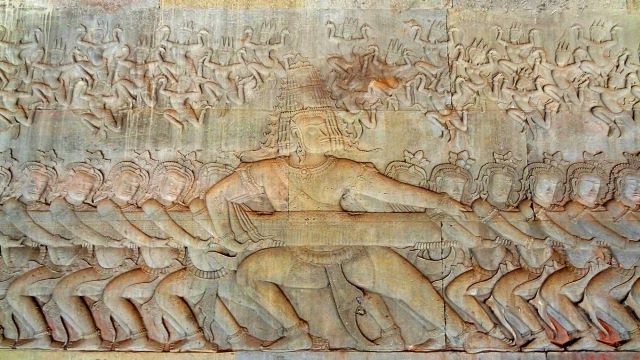 To resolve this predicament, Lord Vishnu assumed the form of Kurma and manifested as a gigantic turtle to support the weight of the mountain on his back. Kurma positioned himself beneath the mountain, using his immense strength to stabilize it during the churning process. His presence ensured that the churning of the cosmic ocean could continue without disruption.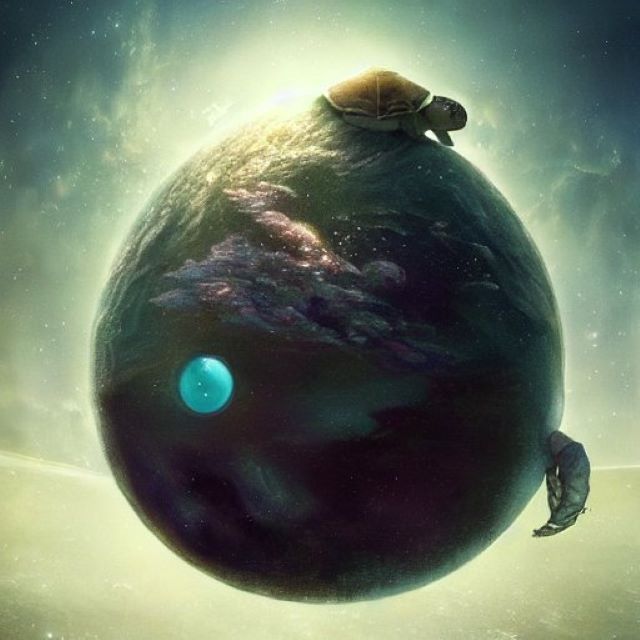 The depiction of Kurma as a turtle symbolizes stability, patience, and perseverance. The turtle's sturdy shell represents the steadfastness required to uphold the universe during challenging times. Kurma's selfless act of bearing the weight of the mountain exemplifies sacrifice and divine compassion, highlighting Lord Vishnu's willingness to aid and protect his devotees.
Beyond its physical manifestation, Kurma's role in Hindu iconology carries profound metaphysical symbolism. The churning of the cosmic ocean represents the spiritual journey of self-discovery and enlightenment. The gods and demons churning the ocean symbolize the eternal struggle between light and darkness, good and evil, and the quest for higher knowledge.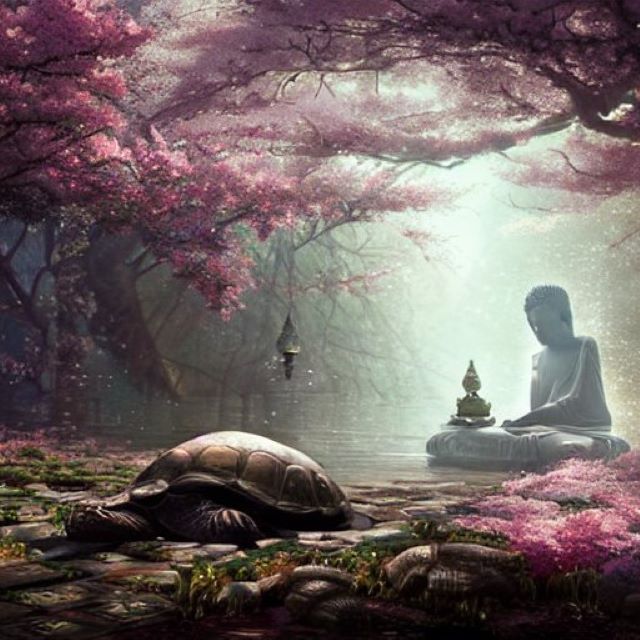 Kurma's presence in this cosmic drama signifies the divine intervention necessary for maintaining balance and order in the universe. As an avatar of Vishnu, Kurma reinforces the belief in the benevolence and protective nature of the divine. Devotees often invoke Kurma's blessings for stability, support, and guidance in times of turbulence or spiritual seeking.
In Hindu temples and artwork, Kurma is depicted as a large turtle with a majestic shell, sometimes adorned with intricate patterns and motifs. This iconography serves as a visual representation of Kurma's divine attributes and offers a focal point for meditation and devotion.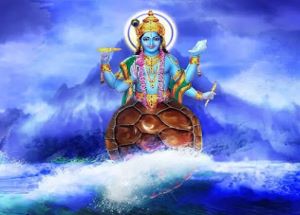 The story of Kurma resonates deeply within Hindu culture and serves as a timeless reminder of the importance of inner strength, selflessness, and divine assistance on the path of spiritual evolution. It reinforces the belief that the divine, in its various forms, intervenes in the world to restore harmony and uplift humanity towards enlightenment.