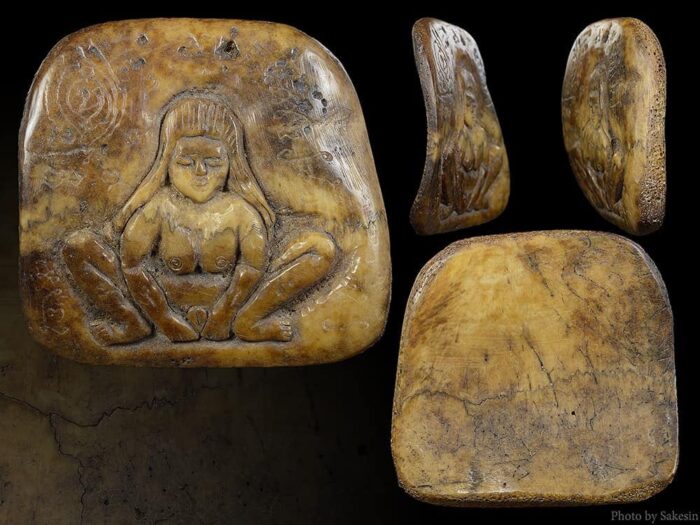 Mae Bper Prai Necromantic Animist Deity
Mae Bper is one of the Pantheon of Thai Ghosts, represented by an effigy in the form of a woman sitting in the act of childbirth. She is in great pain. The Mae Bper is in the posture of giving birth, which represents the great sacrifice of a Mother to give up her blood, body and mind to her children and those she loves. This also represents plentiful provisions, for the mother gives food and sustenance and support to her children.
Mae Bper is a Deity Endowed with 'Gae Aathan' (ward off Black Magic and spirits), 'Perm Palang' (increase Libido), 'Choke Laap' (luck and fortune), 'Metta' (make those who approach friendly and helpful, buy your wares) and 'Serm Kwam Samrej' (increase your probability of success and achievement).
Mae Bper is an extremely powerful Deity for Good Business, Improved Social and Love Life. Auspicious Causes for successful business, Charm and Attraction power in all walks of Life. The Mae Bper is a Deva of the 'Maha Phuudt' variety, of the Ghostly Spirit realms, who is full of Prai Hian Psychic Power. The amulet was created by Luang Por Pina with the Ancient Invocations of Prai Necromancy, which is renowned for its immense power and fast acting Magickal Forces.
This is the highest form of Metta possible and makes those who approach feel total selfless compassion and generosity, and helpfulness. The ancient Masters created this Animist magical assistant for increasing luck and wealth, and protecting against black magic and evil entities, ghosts and demons
In the Khmer belief, it is held that the Mae Bper Deity is the greatest form of Metta with great power to win over your enemies to friends, attract customers, and admirers of both sexes. She is also possessed with the Hoeng Prai Spirit which has power to convince the ruling Devas of the Gambling Tables, and to call lucky windfalls in Lottery (Maha Lap). For those who wish to use the amulet as a love charm to find the love (or solution) to their life, the Mae Bper is a very subtle but powerful tool for increasing the chances of Love and Attraction occurring in your chosen target.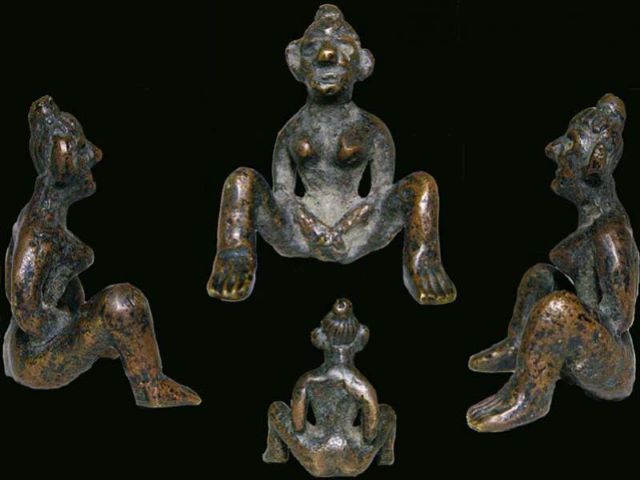 Kata Mae Bper (Optional Use)
So Sa A Ni So Sa A Ni Sa A Ni So A So A So Ni Ni Sa A So Ni So A So A Ni Yo Sa A A Ni So Sa Sa Ma Su
Kata Bucha
Jijeruni Jidtang Jaedtasigang iibpang Nimidtang – 'Mae Bper' – Aakajchaahi Aehi Aehi Na Ma Pa Ta Na La Poo Dtaa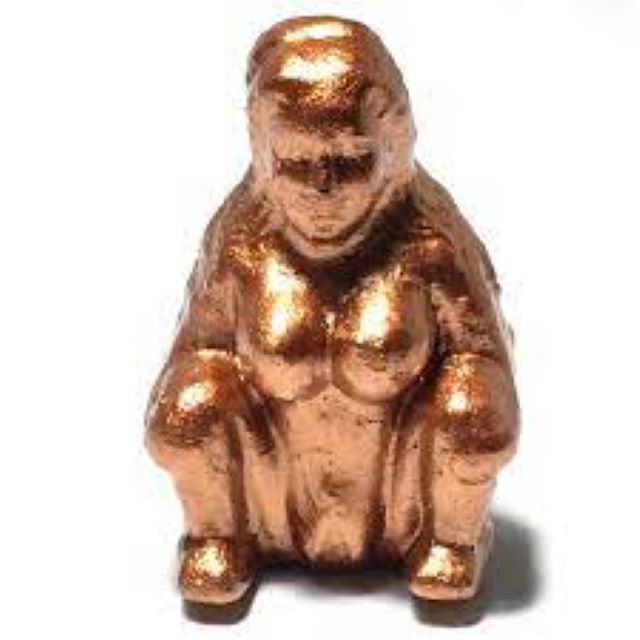 Kata for giving calling to receive food and drink offerings
Offer whisky (one small glass), Light one stick of incense, and chant the following Kata;
Yanginji Jidtang Itawaa Arungwaa Pochanangwaa Punchandti Aehi Na Ma Pa Ta Na La Poo Dtaa

Kata for Invocation of the Maha Phuudt
Om U-U A-A Mahaa Phuudtaa Bpariphuudtae Phuudtiwae Sandti Na Ma Maa Maa
Kata Bucha Mae Nang Prai
I-Ta Tu-Sa Ma-So-o
Mae Bper is a Prai Spirit and will perform your wishes without any particular 'special Kata' which is one reason why amulets of this type became so popular in the first place. If you are however, of the disposition that prefers a more complex ritual of Bucha, you can perform similar offerings to that for the other types of Prai Spirit Deities.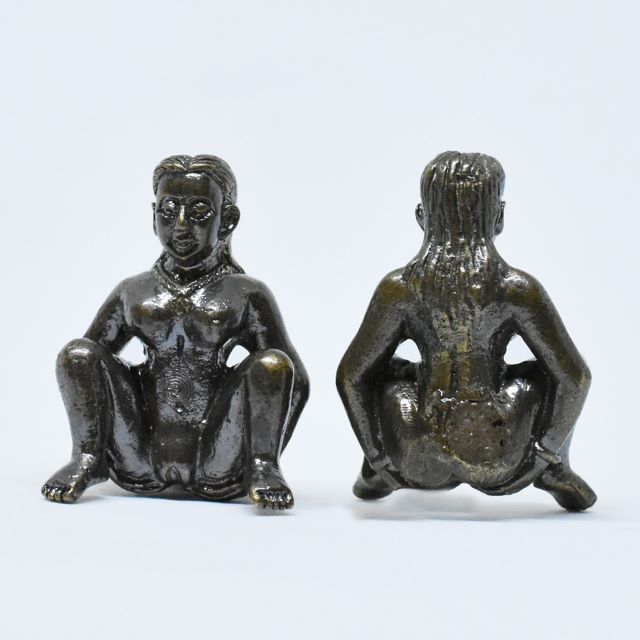 Because Mae Bper Is a Prai Spirit, you must feed it regularly with similar offerings as to the Hun Payont, Kumarn Tong, and Mae Takian Deities. To increase your intuition about how to revere the Mae Bper with more intricacy, lease read the following articles;
---